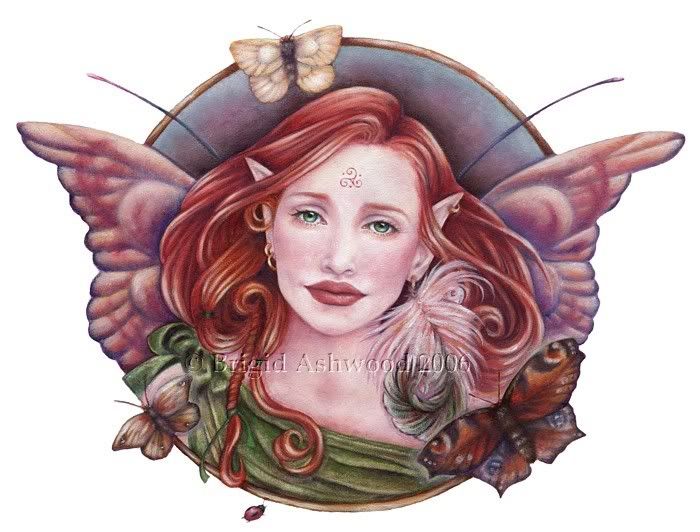 You Are an Inspiration: Don't Ever Forget
Your presence is a gift to the world, You're unique and one of a kind.
Your life can be what you want it to be - Take it one day at a time.
Count your blessings, not your troubles, And you'll make it through what comes along.
Within you are so many answers, Understand, have courage, be strong.
Don't put limits on yourself; Your dreams are waiting to be realized.
Don't leave your important decisions to chance - Reach for your peak, your goal, and your prize. Nothing wastes more energy than worrying - The longer a problem is carried, the heavier it gets.
Don't take things too seriously - Live a life of serenity, not a life of regrets.
Remember that a little love goes a long way - Remember that a lot goes forever.
Remember that friendship is a wise investment, Life's treasures are people ... together.
Have health and hope and happiness, Take the time to wish on a star.
And don't ever forget for even a day... How very special YOU are! --Anonymous
A friend here shared this with me, I wanted to put it on my page just to remind me of the miracles, I have created already and the ones to down the road. Also to remind us all we have universal value. I feel like I was led here, and so blessed to be a part of such a powerful place. Love, light and blessings to all! *hugs* Deea
Prosperity Affirmation
(Read Aloud Every Day for 30 days)
I am the source of all wealth. I am rich with creative
ideas. My mind abounds with new, original, inspired
thoughts. What I have to offer is unique, and the world
desires it.
My value is beyond reckoning. What the world needs
and desires, I am ready to produce and give. What the
world needs and desires, I recognize and fulfill. The
bounty of my mind is without hindrance or limit. Nothing
can stand in the way of my inspired creativeness.
The overflowing power of God life energy overcomes
every obstacle, & pours out into the world, blessing &
prospering everyone, & everything through me.
I radiate blessings, I radiate creativity, I radiate
prosperity, I radiate loving service. I radiate Joy,
Beauty, Peace,Wisdom & Power. Humanity seeks
me and rewards me. I am beloved of the world.
I am wanted wherever I go.
I am appreciated. What I have to offer is greatly desired.
What I have to offer brings a rich reward. Through my vision
the world is blessed. Through my clear thinking & steadfast
purpose, wonderful new values come into expression.
My vision is as the vision of the mighty ones. My faith is
as the faith of the undefeatable. My power to accomplish
is unlimited. I, in my uttermost God Source, am all wealth,
all power, all productivity. I hereby declare my financial
free-dom, NOW and henceforth forever!
Love,
joe
PS — Please forward this email to all those you feel
would welcome this prayer. Thank you.