Rev. Julieanne Paige's Page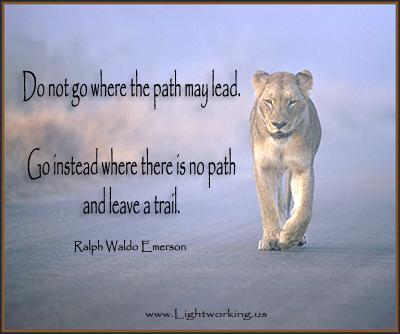 An invitation to you!
Visit Be Inspired Today
Profile Information
What are your Powerful Intentions?

To remain confident that I am able to achieve my intentions for 2012.
What are your Intended Results in joining this community?

To meet people that agree that if we look from the perspective of love we realize that the universe supplies us with everything we desire.
Do you feel you have been attracted to be here in an inspired and positively enthusiastic way? If the answer is no, you are in the wrong place! :-} If the answer is yes, Welcome Aboard!

YES !
About Me:

I am an Australian currently living in the UK, always learning. I am the founder of 'Be Inspired Today – An Online Spiritual Community' www.beinspiredtoday.net and an Ordained Ministerial Counsellor with Pathways of Light. I offer A Course in Miracles orientated courses and counselling at www.infinitespirit.co.uk
Personal Website:
Facebook Page
Other Website:
Other Website:
Rev. Julieanne Paige's Videos
Rev. Julieanne Paige's Photos